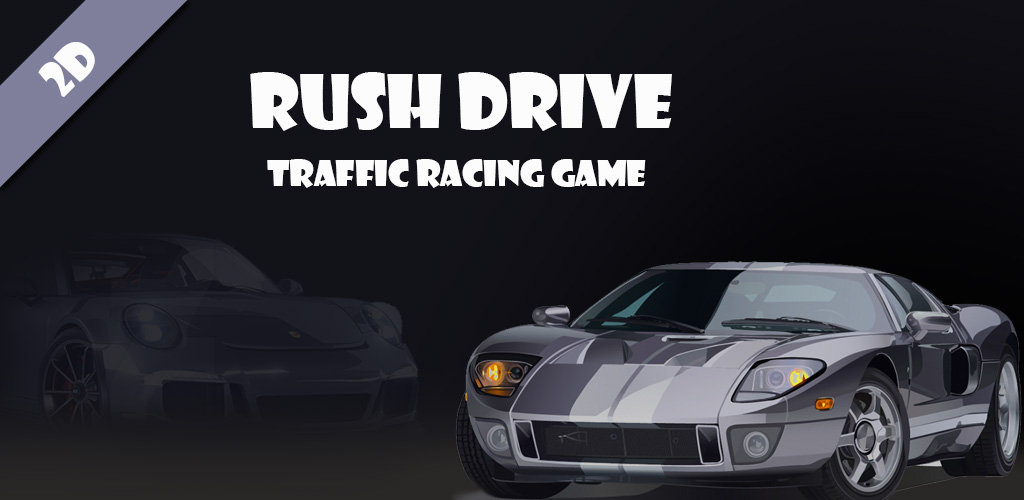 Rush Drive - Traffic Cars Racing
Rush drive is a 2D endless racing game. Select the car and start racing with traffic vehicles.
GAMEPLAY:
Use on screen buttons to control movement and brake button to reduce the speed.
Accelerometer (if changed from settings)

Tilt to move left or right.

Touch anywhere to reduce the speed.

Touch Control (If changed from settings)

Touch and drag left or right to control movement.

Double tap and hold to apply brake.
Different types of cars with different speed and handling can also be unlocked by playing the game regularly.
First car will unlock at 5th day and so on.
Enjoy the best experience from car games with high speed car racing!
FOLLOW US:
Available on